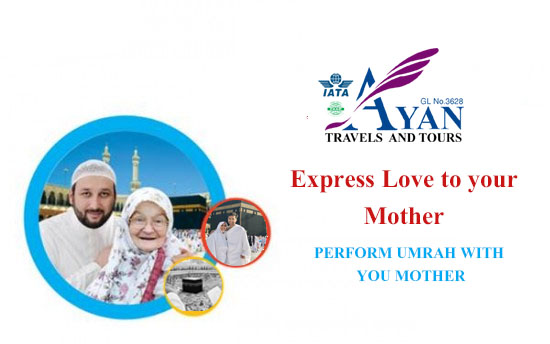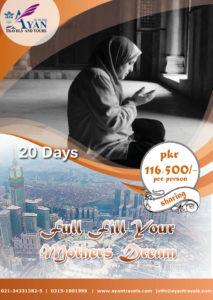 Those who want to full fill your #MOTHERS #DREAM of Umrah so dont miss this golden chance !
Book your Slots Now !
for More Details :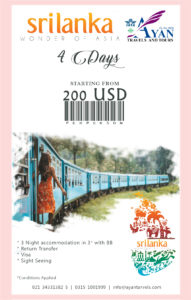 Sri Lanka promises the perfect adventure! Whether you are looking for night safaris, jungle trekking, white water rafting, or beautiful train rides; Sri Lanka has it all.
For bookings visit : 
www.ayantravels.com
or Contact

021-34331382-5
0323-2920406
0315-1001999
0300-2592702
info@ayantravels.com